Say Goodbye to Pests—Reach Out Now for Pest Control Experts Who've Got Your Back
We're here to address all your pest control needs at Pinnacle Pest Defense. Whether you're dealing with unwanted critters or seeking professional pest control services at affordable, local rates, our team is ready to assist you.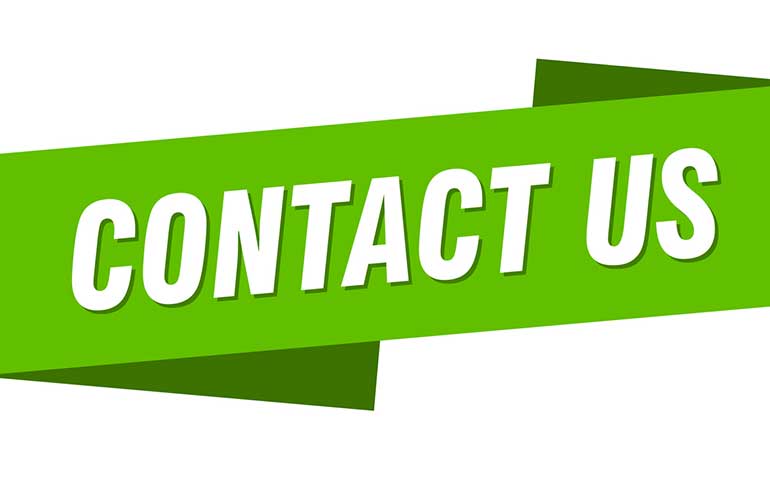 Contact us at (830) 393-6964 (Floresville) or (830) 302-3050 (Braunfels) to schedule a service or discuss your concerns.
Our Location: You Can Easily Find Us in Two Places
Visit our offices during business hours (Monday to Friday, 9 AM to 5 PM) at the following locations:
New Braunfels Office: 2797 Morning Moon, New Braunfels, TX 78132
Floresville Office: 1213 10th St, Floresville, TX 78114
Your satisfaction is our priority, and we look forward to hearing from you soon and providing you with pest control services that are worth your time and hard-earned dollars.