Additional Pest Control Services That Your Property Needs
Pinnacle Pest Defense offers specialized cockroach, termite, and flea control services that extend beyond our comprehensive home and commercial pest control plans. Stop pests in their tracks with our targeted solutions from cockroaches and fleas to termites.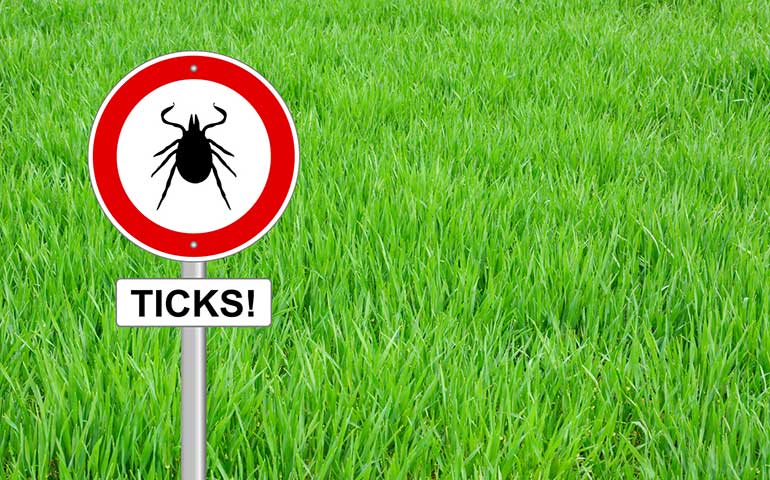 Cockroach Control That Stops Infestations and Re-Infestations
Cockroaches are notorious for their resilience and rapid breeding, turning a minor problem into a major infestation quickly. Our cockroach control service is methodical and thorough. We first identify roach species, breeding grounds, and their access points to your home and then proceed with targeted treatment while ensuring preventative measures to diminish the possibility of re-infestation.
Flea Control Services That Shield Your Home and Pets
Fleas pose a substantial risk to your pets and family. They reproduce quickly and thrive in many environments, making them a significant nuisance. Pinnacle Pest Defense offers comprehensive flea control solutions to shield your home and pets. We focus on treating areas where your pets play, sleep, and eat, besides treating the pet themselves, thereby choking off flea life cycles at every stage.
Termite Control That Saves Your Building from Damage and Your Bank from Paying Out
Termites cause billions of dollars in damage each year by silently chipping away at the structures of your home. Our termite control service includes comprehensive inspections to identify problem areas, followed by effective treatments and ongoing monitoring to ensure your home stays termite-free. We don't just treat an infestation; we strive to prevent it from ever happening.
Get in Touch Today—Our Additional Services Await You
Rely on Pinnacle Pest Defense, not just for your immediate pest control problems, but for preventative turnkey solutions designed to protect your home and commercial property against pests at any time of the year. Reach out to us today for a pest-free tomorrow at (830) 393-6964 (Floresville) or (830) 302-3050 (New Braunfels). Get your free quote for specialized cockroach, termite, and flea control services now.