Customer Reviews: Locals Hate Pests, But Love Our Services
Discover why Pinnacle Pest Defense is the preferred choice for pest control solutions as well as termite, cockroach, and flea control service in New Braunfels and Floresville and surrounding areas.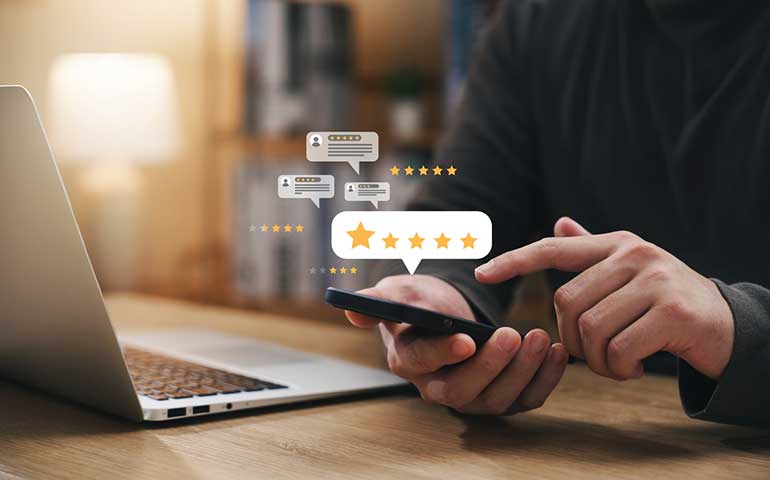 Read our reviews here.
Average Review Rating
Average Rating: 5
Total Reviews: 9
List Of Reviews
By:
Veloboys
on
Pinnacle Pest Defense
Technician Sam was courteous, respectful and highly knowledgeable as are all the other techs who've treated our home inside and out. Pinnacle listened to our concerns and as a result, they've eradicated our scorpion and wasp infestation. The owners and support staff are polite and personable and the service they provide gives us peace of mind at a great price.
By:
Karen Bradley
on
Pinnacle Pest Defense
Everyone at Pinnacle Pest Defense is always friendly, courteous, & extremely responsive. They genuinely care about their customers!
By:
Chris Mangels
on
Pinnacle Pest Defense
We had Dalton out and he was on time and very knowledgeable. We'll definitely be using Pinnacle for our pest control needs.
By:
Shauntezz Thomas
on
Pinnacle Pest Defense
Wonderful company ! Andy was awesome !! He came on time was quick , we had great conversation and he answered any and all of our questions. In the end we decided to go with the plan that he felt was best . Very trustworthy company !
By:
Claudia Garcia
on
Pinnacle Pest Defense
Andy, the manager in Floresville, really knows what he is talking about. I would highly recommend that you call him if you need someone with expertise. We are dealing with termites and he was able to explain a plan of action that we felt comfortable with.
Reach Out to Us Today—We Look Forward to Assisting You
Our satisfied customers speak volumes about our dedication to excellence. With many years of experience, we've earned local communities' trust. Contact us at (830) 302-3050 (Floresville) or (830) 302-3050 (Braunfels) to experience our top-tier termite, cockroach, and flea control service at affordable prices.