Experience Pinnacle Pest Defense's Expert Flea Control Service
Did you know fleas are not just a concern for pet owners but can also affect pet-free homes? Don't wait until an occasional flea bite escalates into an infestation. At Pinnacle Pest Defense, we specialize in delivering comprehensive flea control service and related solutions in New Braunfels and Floresville, TX, safeguarding your loved ones and pets.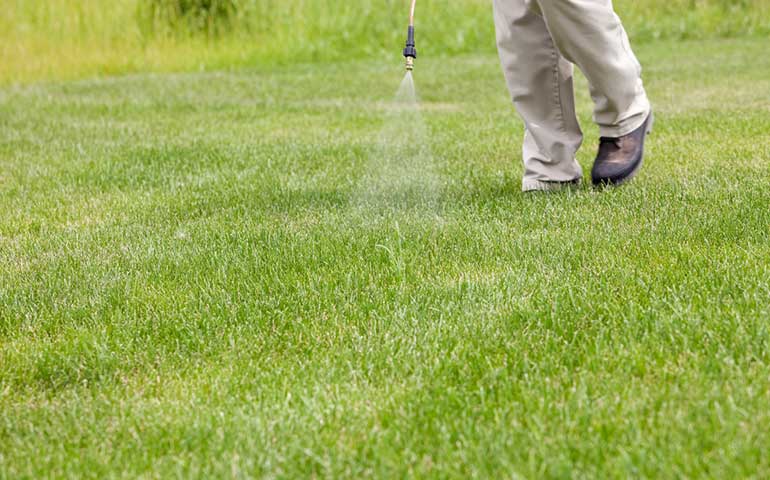 Ensuring a Flea-Free Household or Commercial Property
Our approach when delivering a flea control service involves complete eradication and ongoing prevention.
Step 1: Detailed Inspection
Using professional expertise and an informed understanding of flea behavior, Pinnacle Pest Defense meticulously inspects hotspots, such as carpets, pet bedding, and furniture, to assess the extent of the infestation.
Step 2: Precision Guided Treatment
Based on our inspection results, our team employs advanced flea control tactics tailored to your specific situation. Be it sprays, insect growth regulators, or fogging services; we leverage tools that promise both safety and effectiveness.
Why You Should Choose Us For Flea Control Service
Comprehensive Solutions: We target all flea life cycle stages, ensuring a thorough wipeout without leaving future breeding possibilities.
Knowledgeable Service Professionals: Our technicians are seasoned in flea control and equipped with the essential knowledge to address your predicament effectively.
Exceptional Customer Care: Our commitment extends beyond expert pest control and our flea control service. We place great importance on supportive and comprehensive customer interaction throughout our engagement.
Embrace a Flea-Free Environment with Pinnacle Pest Defense
Partner with Pinnacle Pest Defense for an effective, reliable, and safe resolution to your flea dilemma. Our blend of proficient technicians, modern techniques, and impeccable customer service ensures you can enjoy a flea-free home. Call (830) 393-6964 (Floresville) or (830) 302-3050 (New Braunfels) to get rid of those pesky fleas once and for all. Get your free flea control service quote now.