Explore Our Blog: Where Pests, Fleas, and Termites Are the Topic of Conversation
Welcome to the Pinnacle Pest Defense Blog.
This blog will soon be your preferred source for valuable insights, tips, and news on commercial and home pest control. Our experts have over a decade of experience, and they're sharing what they know about what they do with you and others. Stay informed about the latest industry trends, DIY solutions, and more. Read the latest blogs on pests, pests, termites, cockroaches, and fleas here.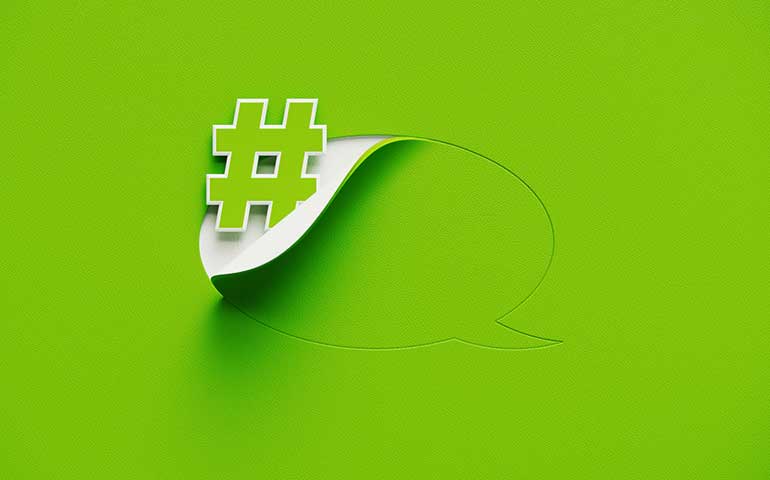 Give Us a Call—Let's Address Those Pest Issues Sooner Rather Than Later
Should you want to read about a matter relating to commercial and home pest control that is not featured here, let us know, and we'll write a blog up for you. If you found our blogs interesting and you're now looking to make use of our services, contact us at (830) 393-6964 (Floresville) or (830) 302-3050 (Braunfels). Whether it's booking our services or getting more personalized pest control advice, get in touch.