Customer Reviews: Locals Hate Pests, But Love Our Services
Discover why Pinnacle Pest Defense is the preferred choice for pest control solutions as well as termite, cockroach, and flea control service in New Braunfels and Floresville and surrounding areas.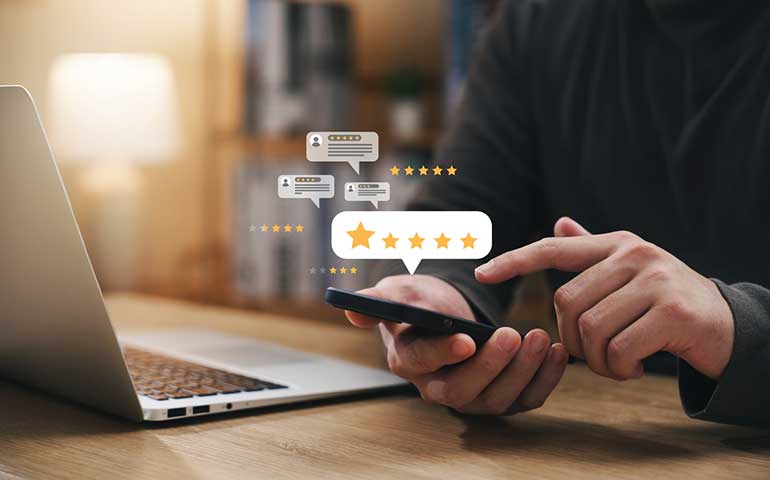 Read our reviews here.
Average Review Rating
Average Rating: 5
Total Reviews: 9
List Of Reviews
By:
James Henderson
on
Pinnacle Pest Defense
Dalton came and diagnosed the issue and resolved it in a timely manner. He was friendly and very knowledgeable and answered every question I had. Would highly recommend service from this professional
By:
Tiffany Hauser
on
Pinnacle Pest Defense
Andy is amazing! He knows every insect, spider and termite! I switched over to them a few months back and all the little things that were popping up and I told them about, they handled it. I am pleased with the monthly service he provides at the 28 units I own. My tenants said it all been great since I switched over. Their prices are great and affordable for everything they treat! I am a realtor as well, and he has done services for my clients and WDI's for my veteran loans. They make sure they can fit you in their schedule and have a report with in a day or so. Always willing to answer questions even after service was provided! Of you're looking for a good pest control call Andy at Pennicale he will make sure you're taken care of!
By:
Bryan Boydstun
on
Pinnacle Pest Defense
Dalton came to service my property and must say, what professionalism and customer service himself and Pinnacle represent. Had a ant issue that was driving me crazy as to how they were getting it. Dalton found the source and within days, all gone. Thanks again for a wonderful job!
By:
Laura Gavigan
on
Pinnacle Pest Defense
We've been using Pinnacle for about 2 years and very satisfied with them! We use their quarterly treatments around the house. They are also very prompt when we notice something (winged ants in the house or ag termites) and address it timely and with great information. We feel very well taken care of… never hidden fees.
Reach Out to Us Today—We Look Forward to Assisting You
Our satisfied customers speak volumes about our dedication to excellence. With many years of experience, we've earned local communities' trust. Contact us at (830) 302-3050 (Floresville) or (830) 302-3050 (Braunfels) to experience our top-tier termite, cockroach, and flea control service at affordable prices.